Les Filter Feeders
Learn more about us.
ABOUT
Keith Tallett & Sally Lundburg are a collaborative artist duo on the Big Island of Hawaii. They are co-founders of the art collective AGGROculture, manage a rural homestead and farm-stay on the Hamakua Coast, and maintain a strong studio practice.
PROJECTS
Our work engages sculpture, installation, painting, photography, and video to navigate shifting cultural landscapes. We explore themes of community and individualism, ecological and social invasions, and the accumulation of cultural capital.
SUBSCRIBE
Follow us on Instagram at @lesfilterfeeders or sign up for our studio newsletter. We sent out occasional email blasts in regards to our art practice, events, publications and exhibitions.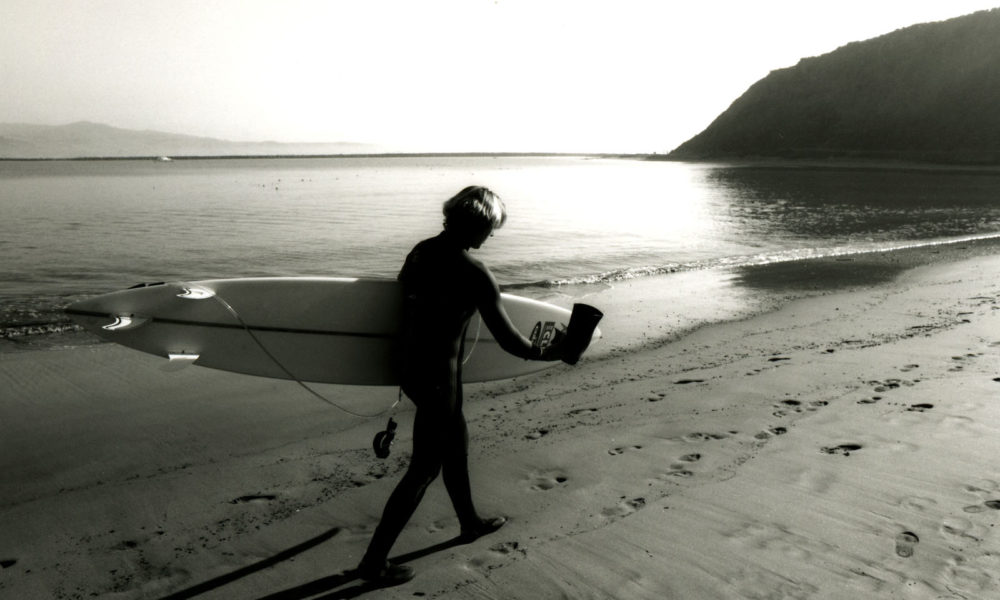 One Winter Story is documentary film that was produced and directed by Sally Lundburg & Elizabeth Pepin in 2006. You can now purchase the DVD at our online shop, stream/download it from Amazon, or if you are an educator, you can stream it on Kanopy. Purchase the DVD – from our studio shop. Link to […]